"You've been well-trained to never have an opinion."
When my teacher said this to me many years ago, it hit deep. Because it was true. I was so focused on doing what I thought I was supposed to do (and being nice about it) that I never stopped to ask:
"Who am I and what do I stand for?"
That simple observation set me on a path to understanding and embracing the person I am, what I believe in, and what it means to lead with my authentic self.
Now I work with other people who are ready to make that same leap: giving up the safety net of letting others decide their life for them, and choosing instead to lead from a place of authenticity, in work and in life. People who make things happen and know what really matters.
They have a big vision and are willing to do what it takes to reach peak performance, even if it's not what everyone else is doing. They are honest (even with themselves – the hardest kind of honesty!). And they know that the strategies and mindset that got them to where they are today won't be enough to take them where they want to go.
That's where I come in.
My clients are driven, successful people ready to step into an even more powerful version of themselves and achieve everything that they know they're capable of. Sometimes they come into our work together very clear on who they are and what they're working towards; sometimes we figure that out together. But what they all have in common is their willingness to slip into something a little less comfortable (*ba-dum tsh*) with 100% commitment.
When we work together, you are no longer limited by old stories, past versions of yourself, or even your present experience. You get to choose your biggest, most expansive vision for your life and make it real. Sure, you have to be willing to take the path less-traveled. But let's be honest – you were never going to be satisfied with ordinary, were you?
---
Schedule your free consultation today.
---
What my clients say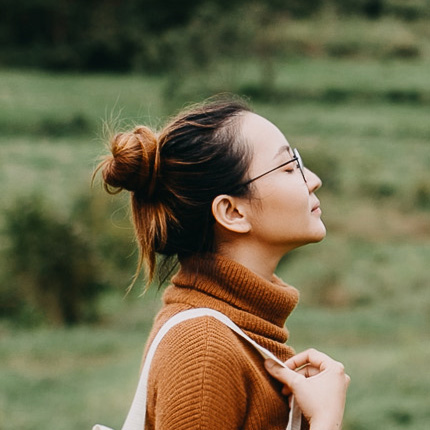 "[Bridget] is FANTASTIC. She has a unique approach that helps me feel energized about tackling my goals. While being supported by her coaching I:
– Made strategic moves and secured a new position that better aligns with my career goals and work life balance needs
– Made healthy changes to my exercise routine resulting in more energy
– Built a better morning routine that honors my need for connection with God, myself and nature"
— T.B., USA
---
Certifications